Accessories for rent in Cancun, Puerto Morelos, Playa del Carmen, Playacar, Puerto Aventuras, Tulum, Riviera Maya
Take the opportunity to have the most security for that dear person. Our hospital equipment can offer facilities and comfort for the person who requires attention, as well as for those who accompany and support them. Also, know our accessories that will make any task and care easier.
CRANE FOR THE DISABLED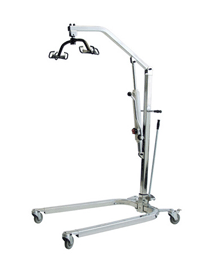 This artifact is the ideal assistant for transfers of persons with reduced mobility or with motor disabilities. It includes chains and canvas.
It has hydraulic system and a manual setting. Base with wheels and brakes.
ELECTRIC HOSPITAL BED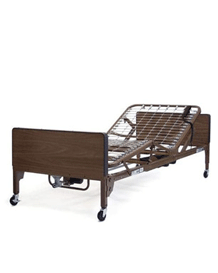 If you need a hospital bed during your vacation, we can provide you with delivery at the door of your hotel or condominium. The beds are equipped with electric motors, folding handrails and come with sponge mattress.
You can adjust it to different positions: 1.98 x 1.00 x.60 m. The mattress is made of sponge and plastic-coated.
Add useful accessories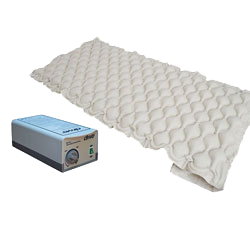 Air mattress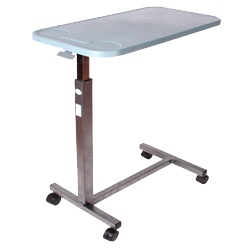 Food table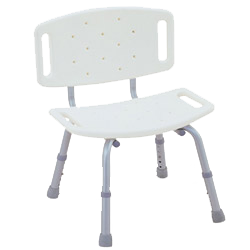 Shower Chair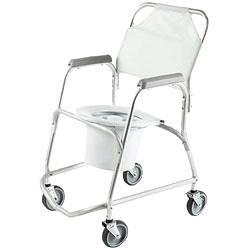 Chair for bath
RESERVATION TERMS
All reservations must be made by our request form or by e-mail.
In order to guarantee the service, it require the full payment. We will send you our two different payments form (Credit card or PAYPAL).
All renting services: require a signed credit card Voucher in order to guarantee the equipment.
HOW IT WORKS?
We offer a brief explanation of the use of equipment.
If you have a problem, call the telephone numbers provided in your equipment receipt.
If you require more time with the equipment, you need to call and request in advance, and pay a extra cost.
We will pick up the equipment at your hotel, before your departure or at the time you prefer.
All guarantees will be returned once we have the equipment back and in good conditions.
DELIVERY SERVICE
Important to know: All services of delivery and collection of our equipment, either for rent or sale, have an additional cost which varies according to the area where it takes place. This cost will be specified in your quotation.